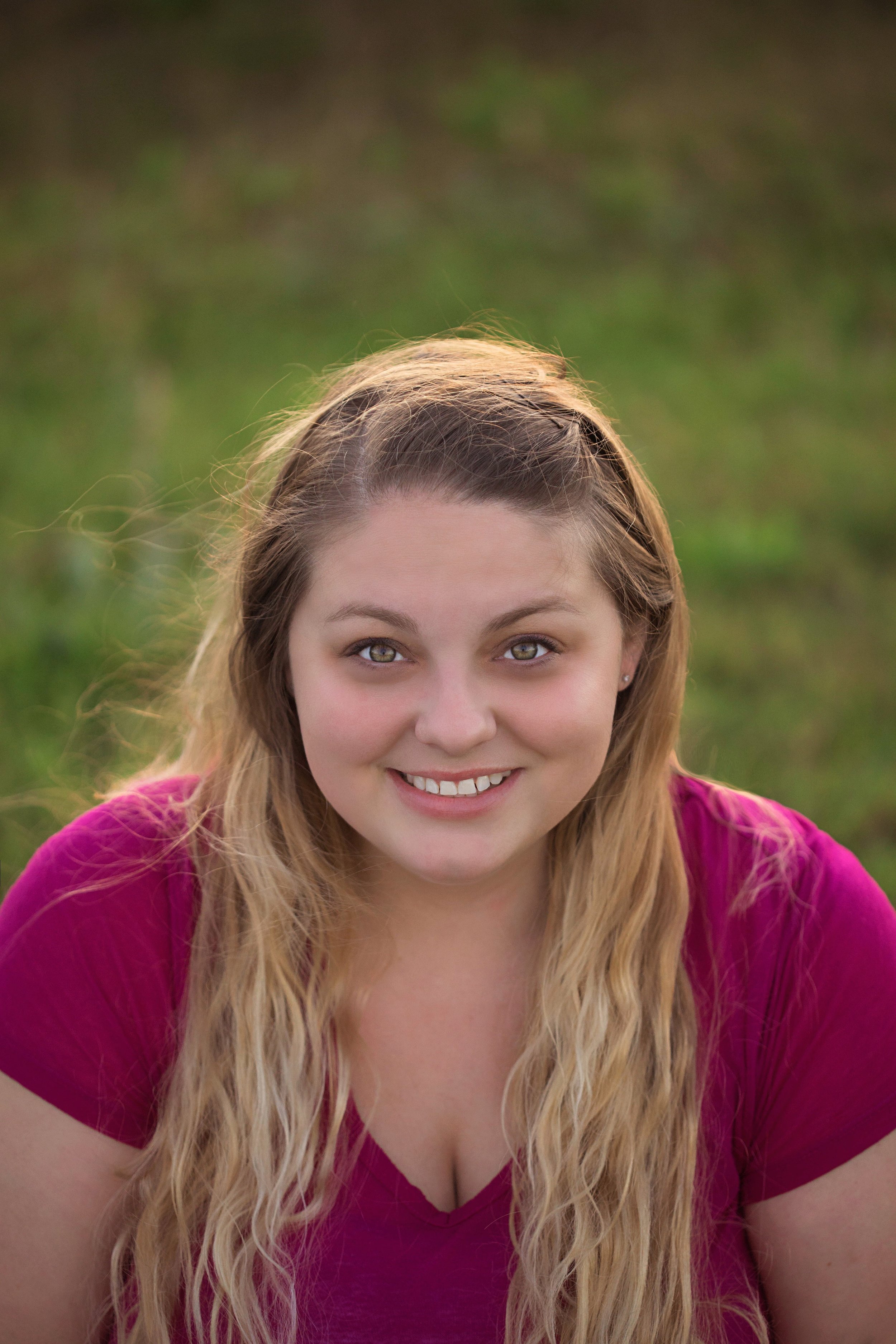 I'm Shannon, and I was born and raised right here in the Spring area. I'm a Photographer in the Houston and surrounding areas and specialize in babies, toddlers, and child portraiture. My love of photography began my senior year of high school when I elected to take a Photography course instead of Art 2, because quite simply, I can't draw to save my life. I am and always have been a creative person, and thought I may have better luck behind a camera. In college, I took another film Photography course and studied up on all the fundamentals I could. Shortly after, I bought my first digital SLR camera and what started as taking landscape photos turned into photographing friends and family. That grew, too, right along with social media. The more other friends saw my work on the internet, the more requests I got, which eventually blossomed into a passion, and then a business.
When I'm not behind a camera, I can typically be found spending time with my family, friends, or animals, working on a Pinterest project, watching the ID channel, taking a weekend road trip, or scouting out new photography locations. I currently have several Sugar Gliders, four Yorkies, a yellow Lab, a black Lab, and one Red Eared Slider. I also raise several species of caterpillars and butterflies. I'm an animal lover and would take them all if I had the room! Travelling is also a passion of mine; I love seeing the world!
Thank you kindly for taking the time to read a bit about me. If you have any questions, please contact me here. I look forward to hearing from and working with you!